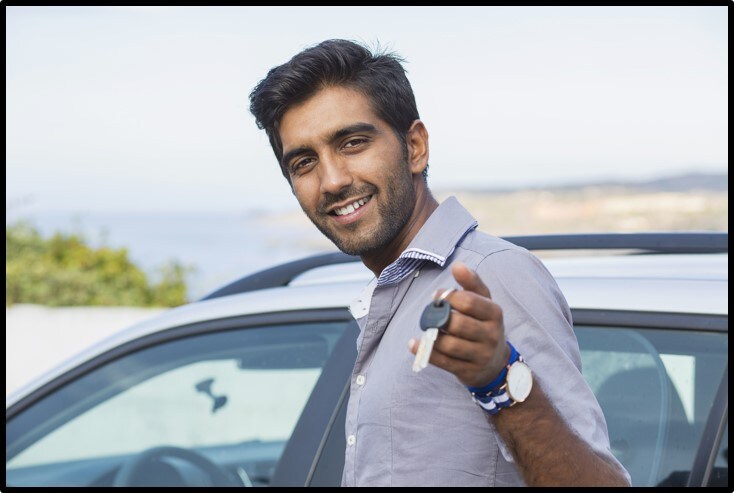 Thanks to the legendary resale value of used Hondas we have created a 
Honda Upgrade Program
 that allows you to upgrade your used Honda to a new one, while keeping your payment about the same.  (In some cases, we can actually lower your payment!)
Upgrade Features
- New Hondas have some amazing features that didn't exist even a year or two ago.  The backup camera and blind-spot cameras alone are reasons to consider an upgrade.  The entertainment technology is much more advanced.  The hands-free phone works 1000X better than before.  There are more USB ports.  Better gas mileage.  And some Hondas even feature advanced safety features such as "lane watch" to help prevent accidents.
Upgrade Warranty - In addition, when you upgrade to a new vehicle, you get a brand-new manufacturer's warranty.  You also get less service maintenance and repair expense.  By contrast, as vehicles age, they need more expensive maintenance visits, and you will need to replace brakes, tires, and other items that simply wear out.  You spend less time and money with your mechanic when you own a new car.
So how do we do it?
We analyze the finance offers of about 30 different finance companies to find a lender that is looking for people like you.

We look for low interest rates - maybe lower than you pay today

We give you absolute top-dollar for your existing Honda, because used Hondas are worth a great deal of money to us (as we have buyers asking for them daily

We look for special Honda offers that might benefit you.
We calculate what you will save on gas and maintenance and repair driving new versus your current vehicle
Your next step is an easy one!
We want to offer you a no-obligation analysis.  Contact us today and we will do the math for you.  You can call our "Honda Mathematician" at (805) 741-2313, or you can submit the form on this page.
You have nothing to lose, and maybe something to gain.  Let's get a conversation started!