Know Your Tire Pressure with the Tire Pressure Monitoring System (TPMS)
Flat tires are more likely to happen with low tire pressure. Low tire pressure also indicates a potential puncture or leak. Since 2008, every Honda is equipped with a tire pressure monitoring system, or TPMS. The TPMS displays a yellow exclamation point on your dashboard when your tire pressure is low.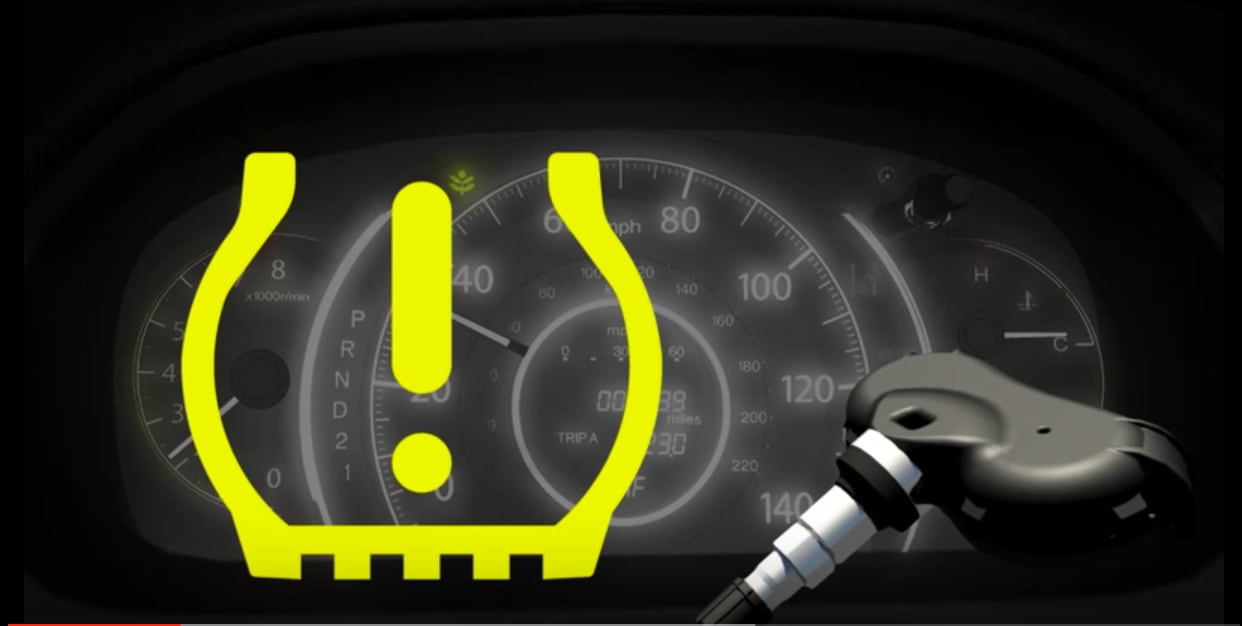 If you see the yellow exclamation point on your dash, please schedule an appointment at RocketTown Honda right away so we can identify the problem before you have issues while drive. 
Here's how the TPMS system works: