When it comes to value, the 2017 Honda Accord is a win whether your priority is interior space, fuel economy, value or simply enjoying the driving experience.  It holds high scores in all categories. Most other midsize sedans have been playing catch up since 2013 when Honda's Accord experienced its last complete redesign.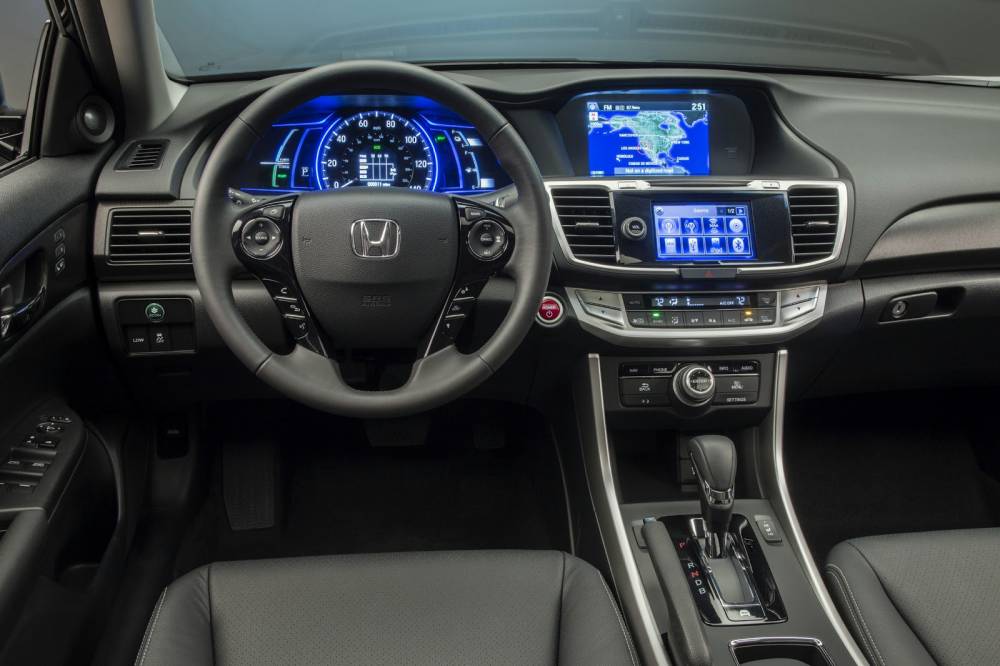 Honda Accord's cabin is quiet and roomy with stylish, soft-touch materials. The comfort extends to the road ride with an engine that has impressive acceleration together with fuel economy and smooth handling. It's fun and sporty, especially for a mid-sized car.  Across the board, Accord excellence makes it great for family or as a sporty, roomy coup.
Honda Accord introduces its Sport Special Edition in 2017.  It has the regular Sport's features plus heated leather seats with red stitching.  With a healthy features roster and reasonable price, the Honda Accord Sport Sedan is one of the best deals in the business, according to Edmunds, one of the most well-known automotive resources of the 21st century for data, reviews and advice.